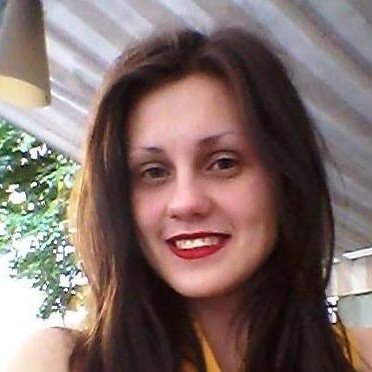 Hello! It is nice to meet you. I am Jelena Kirpa – Marketing specialist and Copywriter. While studying International Marketing and Management in ISM Management and Economics University, I got interested in copywriting. As soon as I have graduated from Master's studies, I dived into an exciting world of copywriting that fascinates and makes me wonder everyday.
I write both in Lithuanian and English. My goal is not only to write copy but create an added value to your brand and company.
I have more than 2 years of experience in copywriting and worked with one of the biggest companies in Lithuania and in the Baltic States. You can find my previous work in a section "My portfolio".
Can't wait to meet you!
"Dirbdami su Jelena galime būti tikri, kad jos paruošti tekstai bus aukščiausios kokybės. Esame tikrai patenkinti kuriamais straipsniais ir visokeriopa pagalba."
— AVE MEDIA – skaitmeninės reklamos agentūra