Bakli Brand Story
Blog Post
We are Bakli –
creators of accessories.
Bakli is like a bridge between you and meaningful people in your life which helps you to share your love and feelings.
Surprise your beloved ones with exceptional leather goods and express your gratitude.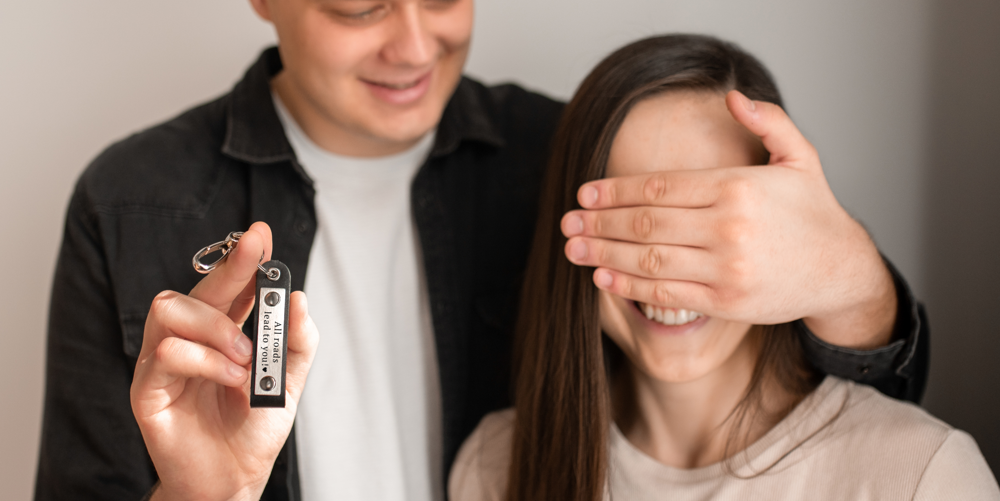 We create accessories to fill you with positive emotions and bring colour to your day.
Bakli's passion – extraordinary quality and happiness of gifting.
Remember all people who you hold dear, treasure and take care of.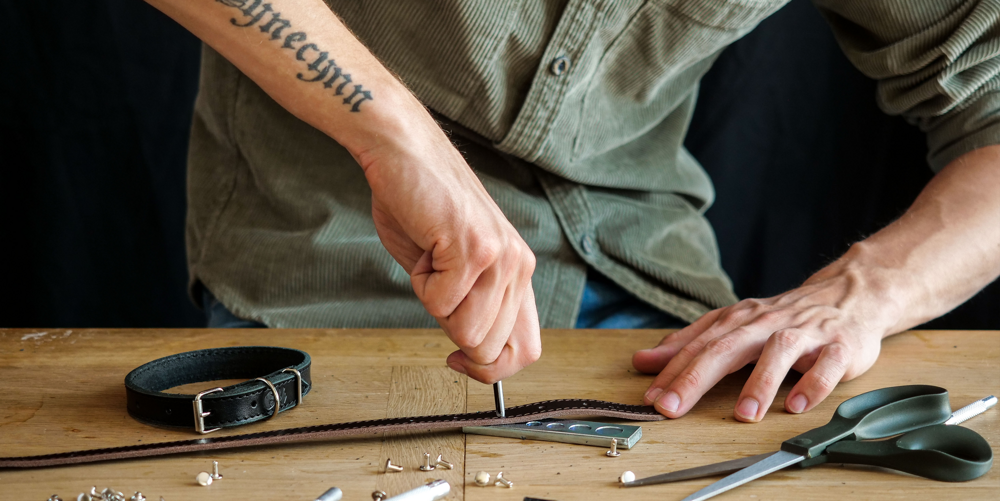 We used to manufacture key holders, but now we expanded our selection with various leather goods – wallets, card cases, wire clips, collars and pendants for pets.
Now you have more opportunities to surprise your loved ones and take care of your pets.
All accessories are created with love using carefully selected high – quality leather and finished with stainless steel details.
Each product detail is well thought out to provide authenticity and elegance.
We believe that our products will become an integral part of your everyday look.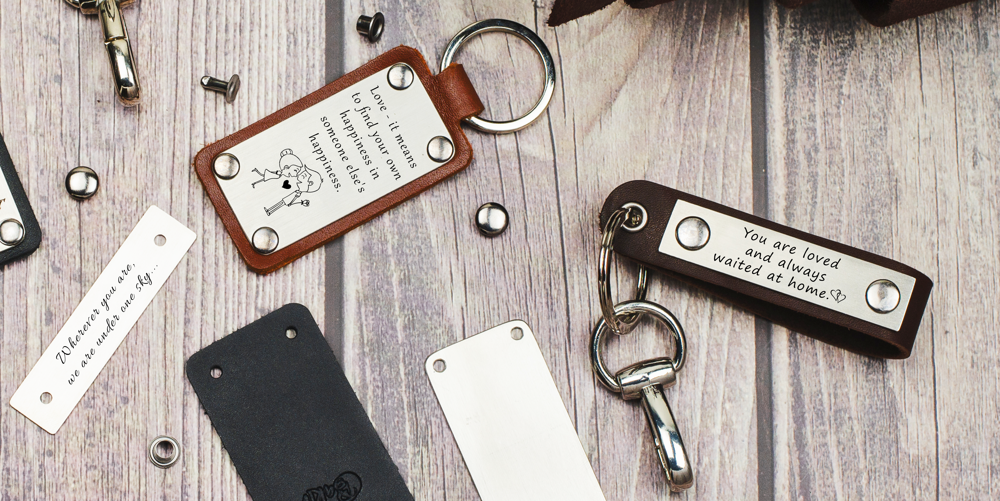 We created an opportunity to remember your precious life events, dates, symbols, initials or phrases by engraving them on your accessories.
Just select a memorable moment in your life – the birth of a child, wedding date or a quote which is important to you and we will gladly engrave it on your chosen leather accessory.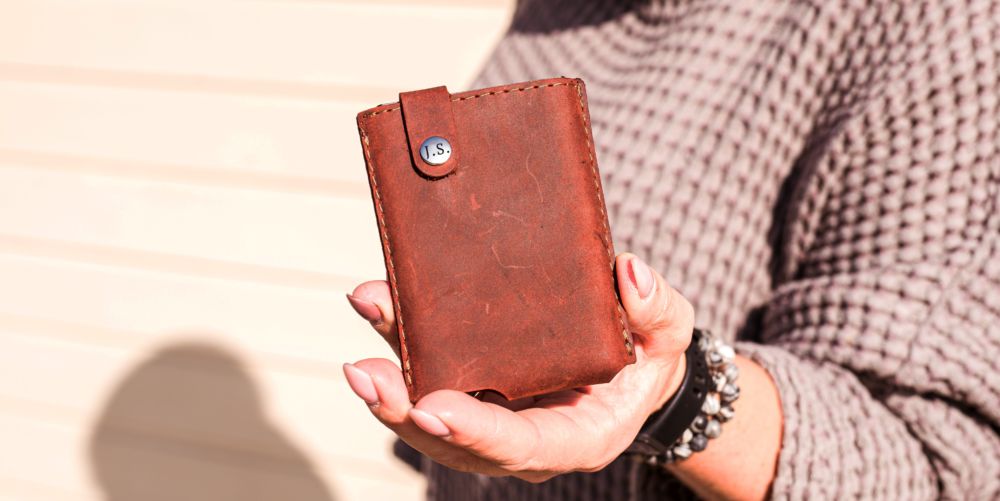 Stylish accessories that we craft stand out not only for their quality but also for practicality, as Bakli wallets protect you from contactless money scanning.
Give your wallet personality and uniqueness by engraving your initials.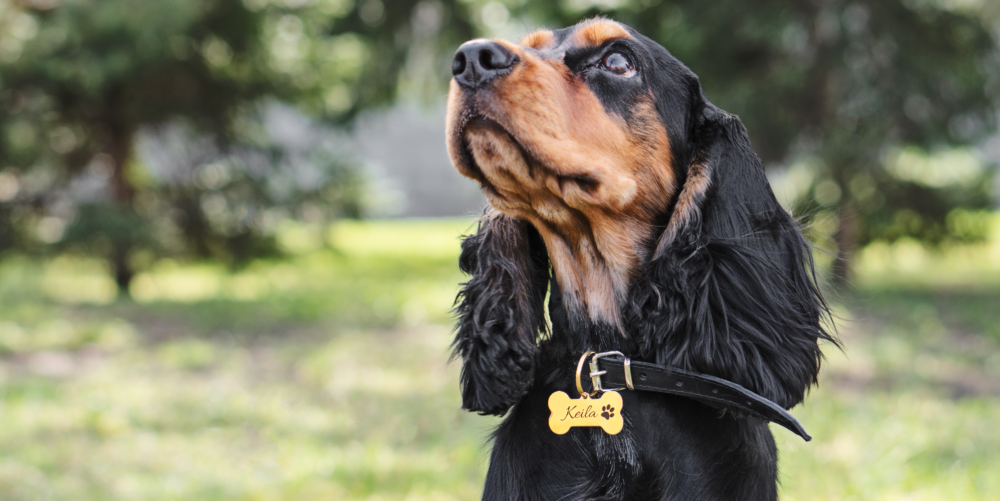 We create magical moments not only for you, your relatives or friends but also for your loyal pets.
Give them cute name pendants that will not only decorate your pet but will also help them come back home to owners faster if they get lost.
We engrave the pet's name and owner's phone number on pendants.
Oscar pendants for pets stand out for their durability and are water-resistant.
Experience the joy of giving with Bakli!