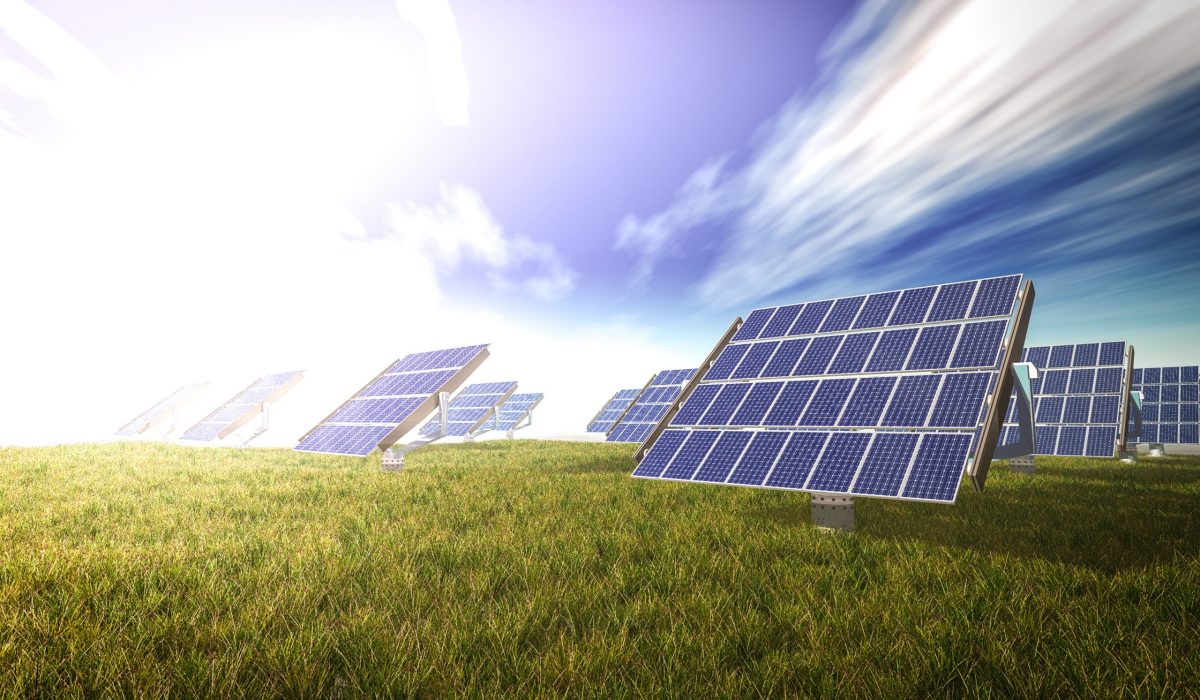 Solutions Promoting Renewable Energy Are Welcome In Poland And The Baltic States
Press Release EN
Initiatives advocating renewable energy resources such as solar energy were announced in Poland by Sun Investment group.
Solar energy is on the rise in the most European Union countries, especially in Poland and in the Baltics, as a result there is a need for innovative solutions that companies like Sun Investment Group can offer.
The research of the solar energy potential conducted by the European Commission's Joint Research Center shows that Europeans can dramatically expand low-cost solar generation by using already existing roof spaces. About 7 935 square kilometers of rooftops are available that could generate 680 276 gigawatt-hours of electricity a year, states Bloomberg. Also, the rooftop panels could be sparingly priced, according to the report.
Poland has intentions to increase its solar power capacity in 2019. The country has committed to invest in photovoltaic, offshore wind and nuclear power in order to reduce carbon emissions. The Polish government said that energy and climate policy along with innovations would be crucial in creating a future economic model. The heart of Poland's solar energy development is announced to be the region of Silesia.
Rooftop solar energy is instrumental for Eastern European countries like Poland to achieve their future goals. Renewable energy needs to increase to at least 15% by 2020 to meet EU climate goals as now it is 10.9 %, Eurostat reports.
Sun Investment Group (SIG), one of Central and Eastern Europe's largest investors in solar power installations, has launched the offering of dedicated Corporate Power Purchasing Agreements – deals that allow companies to collect solar energy from their rooftops without having to install a plant themselves.
"We believe that CPPAs will be attractive to companies looking to improve their environmental impact and image, but also because they can potentially lower a company's energy costs significantly," said Rafał Rzeszotarski, SIG's general manager.
"We are hoping to help the development of the region towards utilising its capacities for energy generation to the fullest,"  added Rzeszotarski.